Was tasked with creating the season long credentials for various teams and the AFL itself. Not all artwork featured ended up being use as some teams decided to go a different route.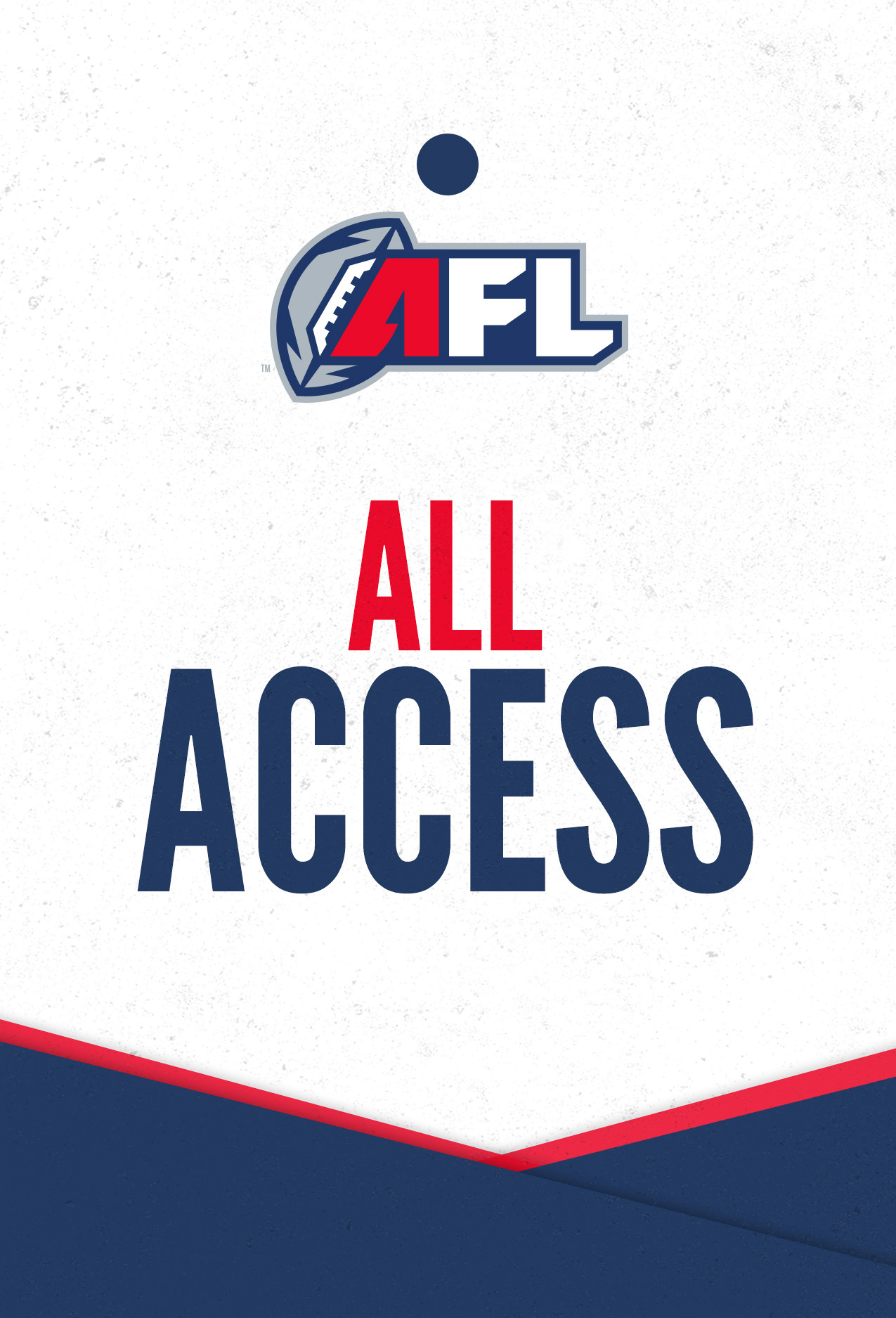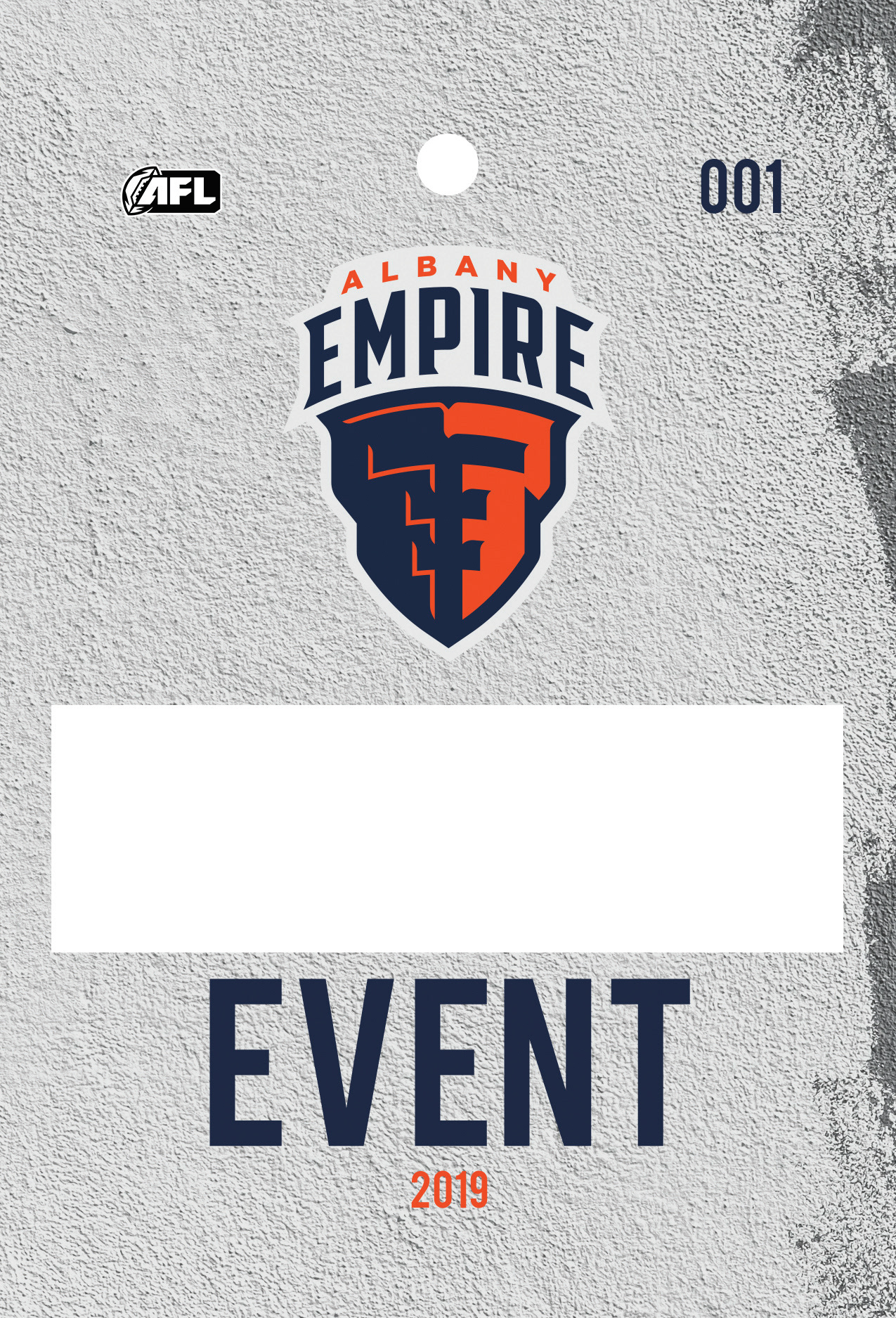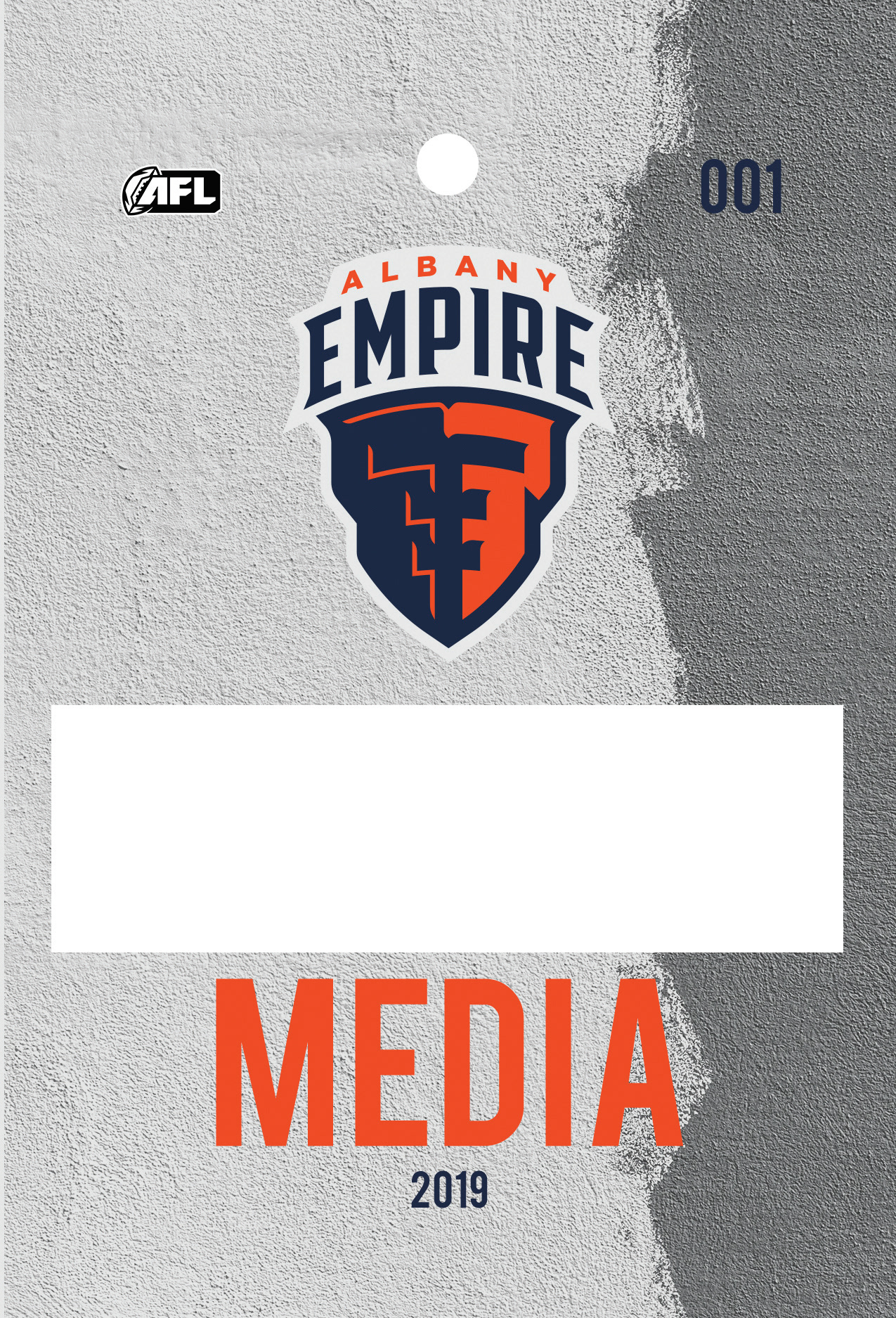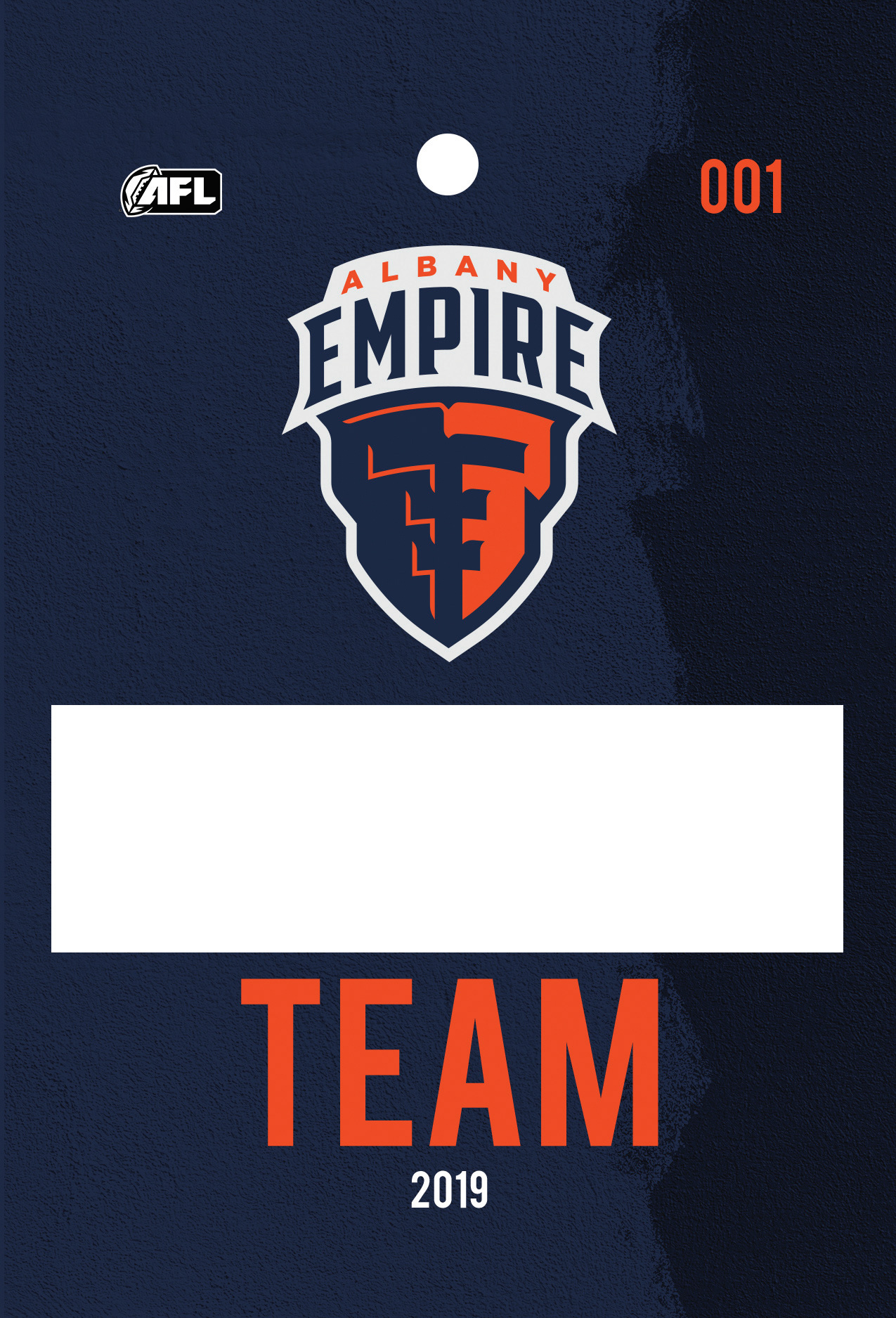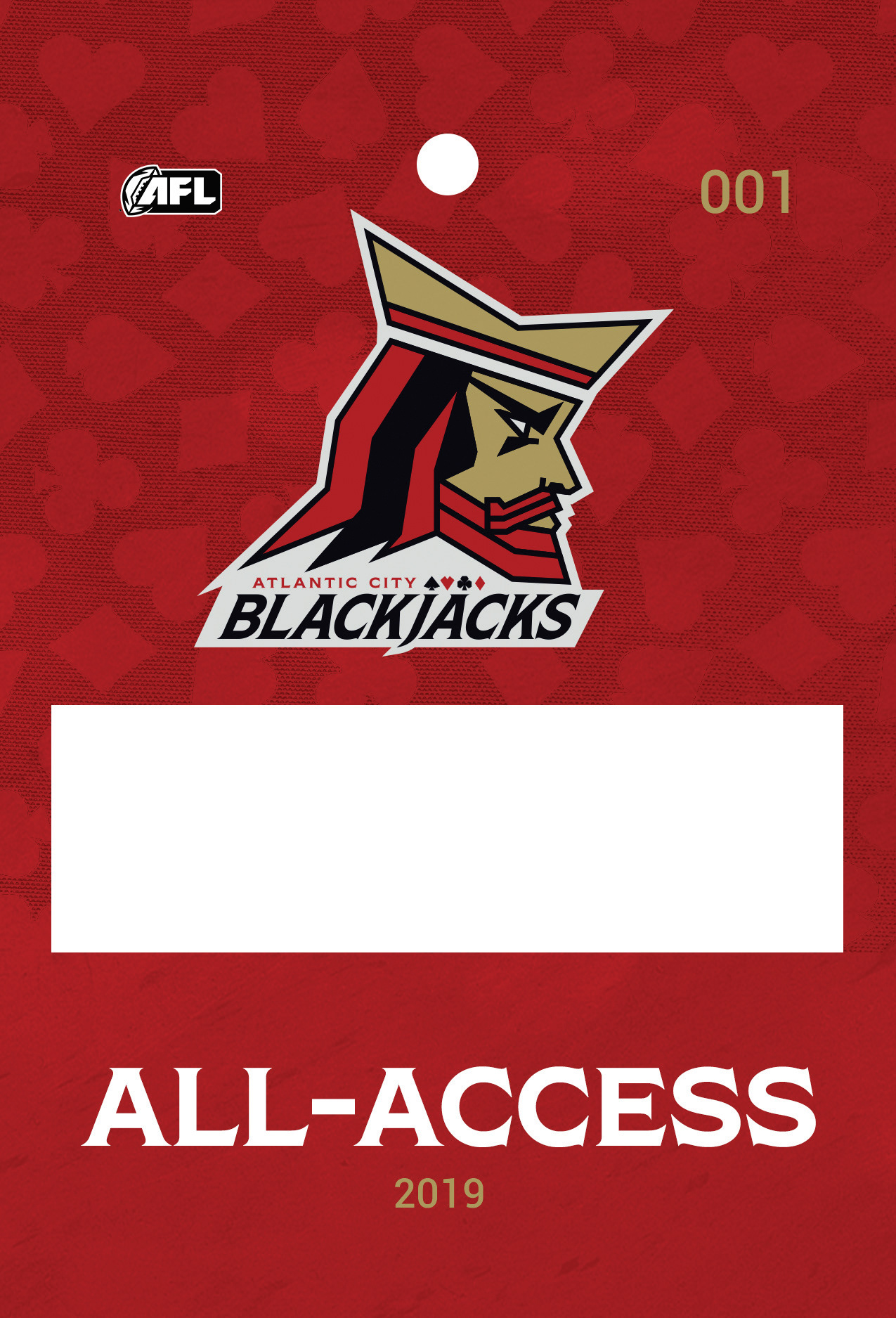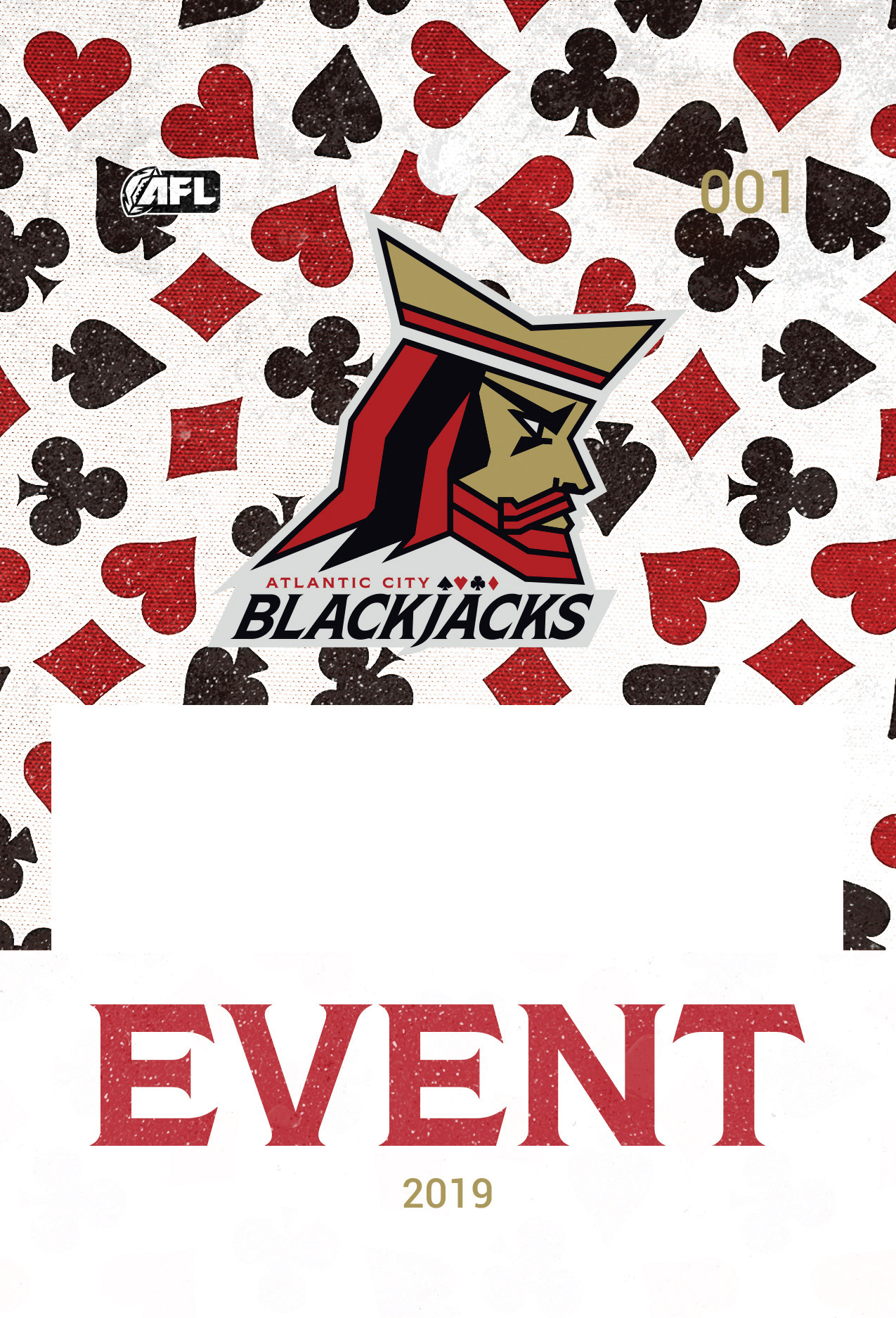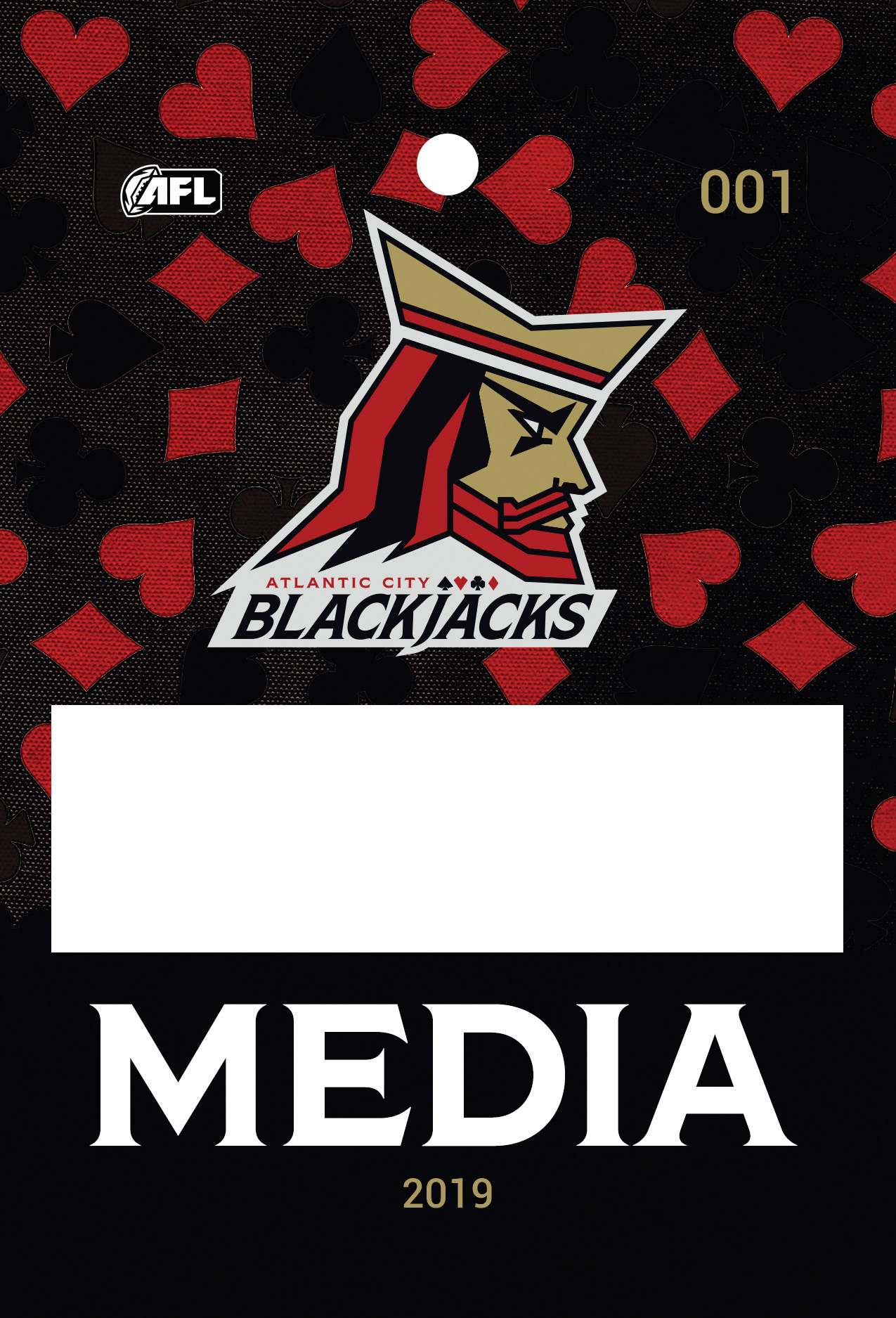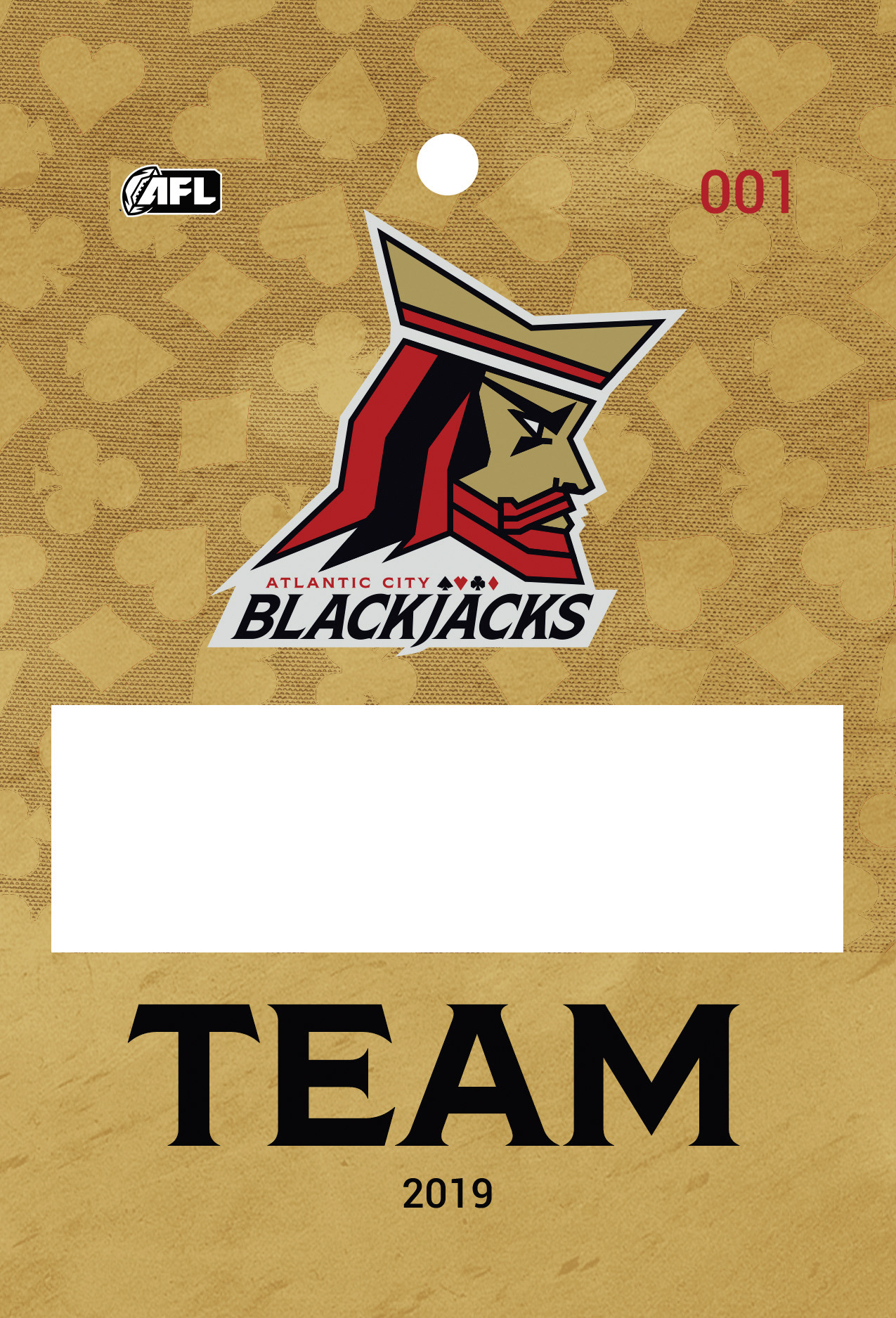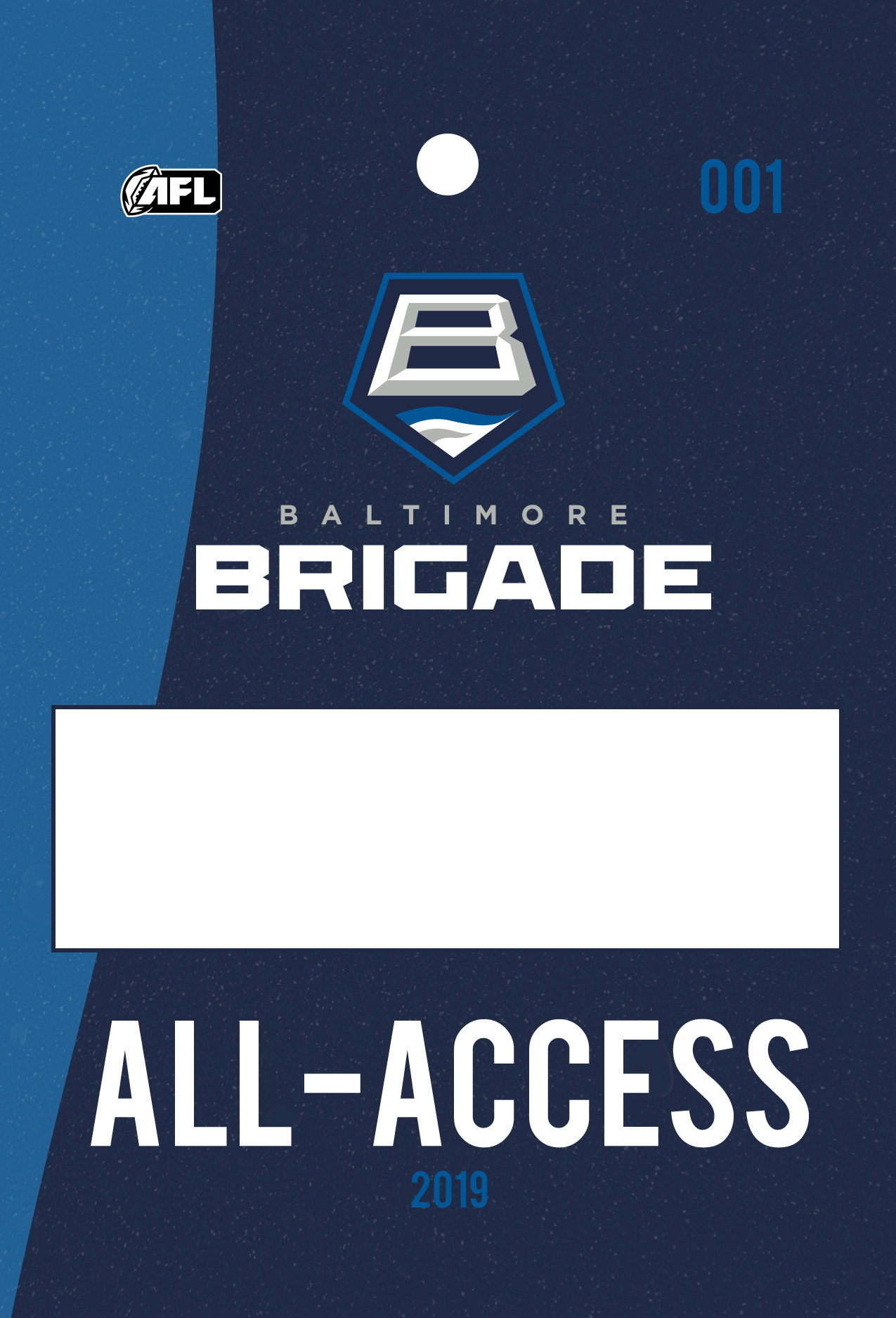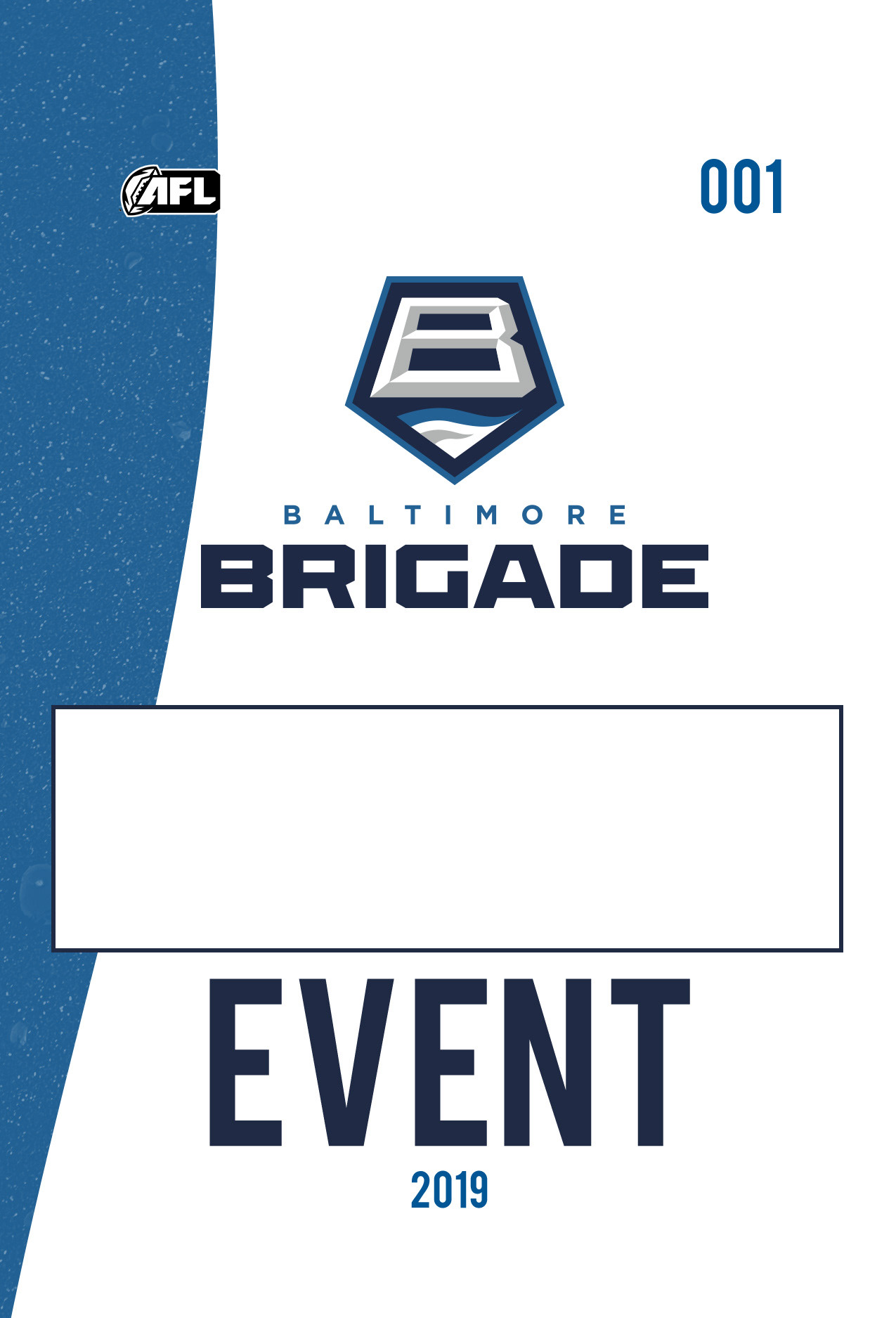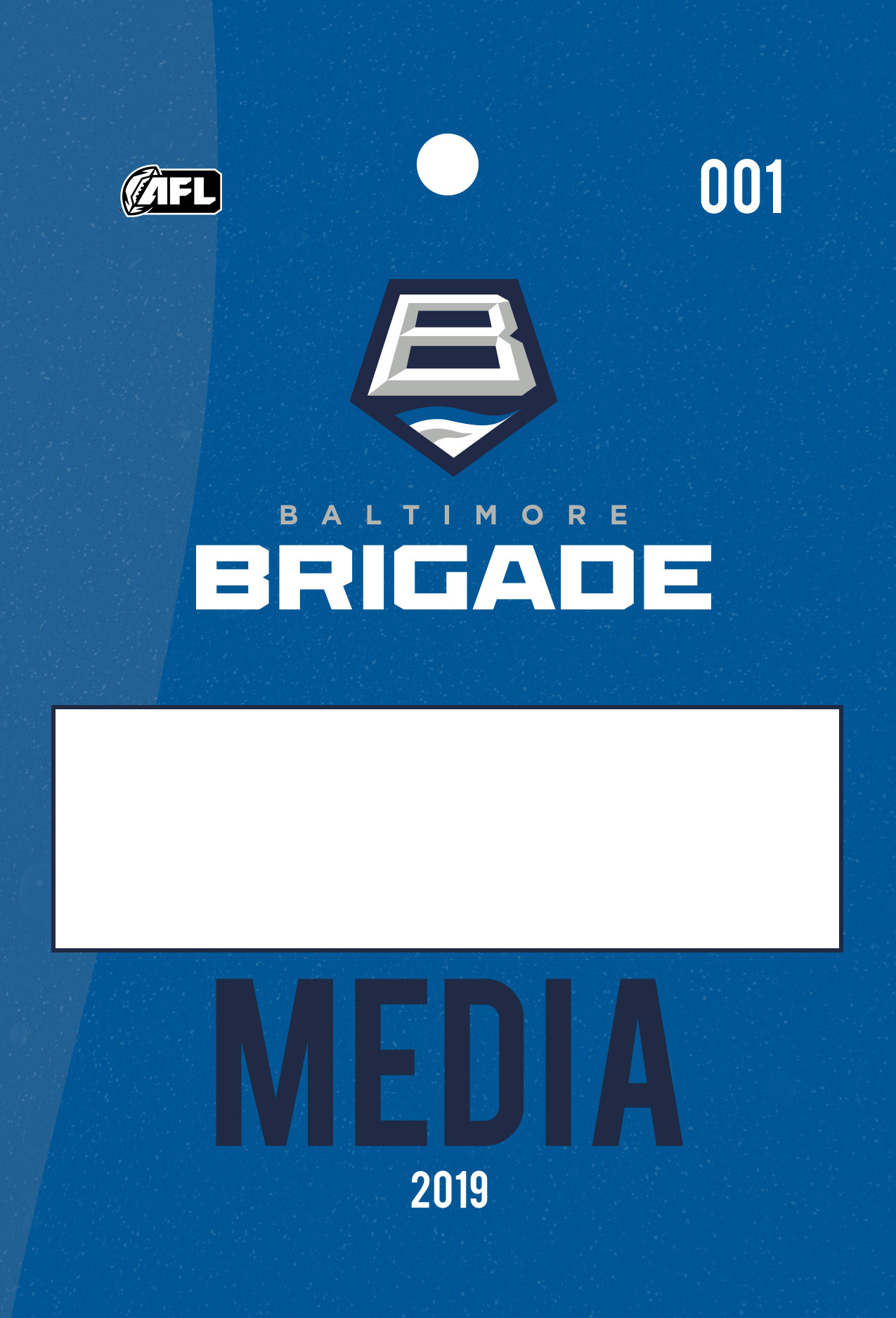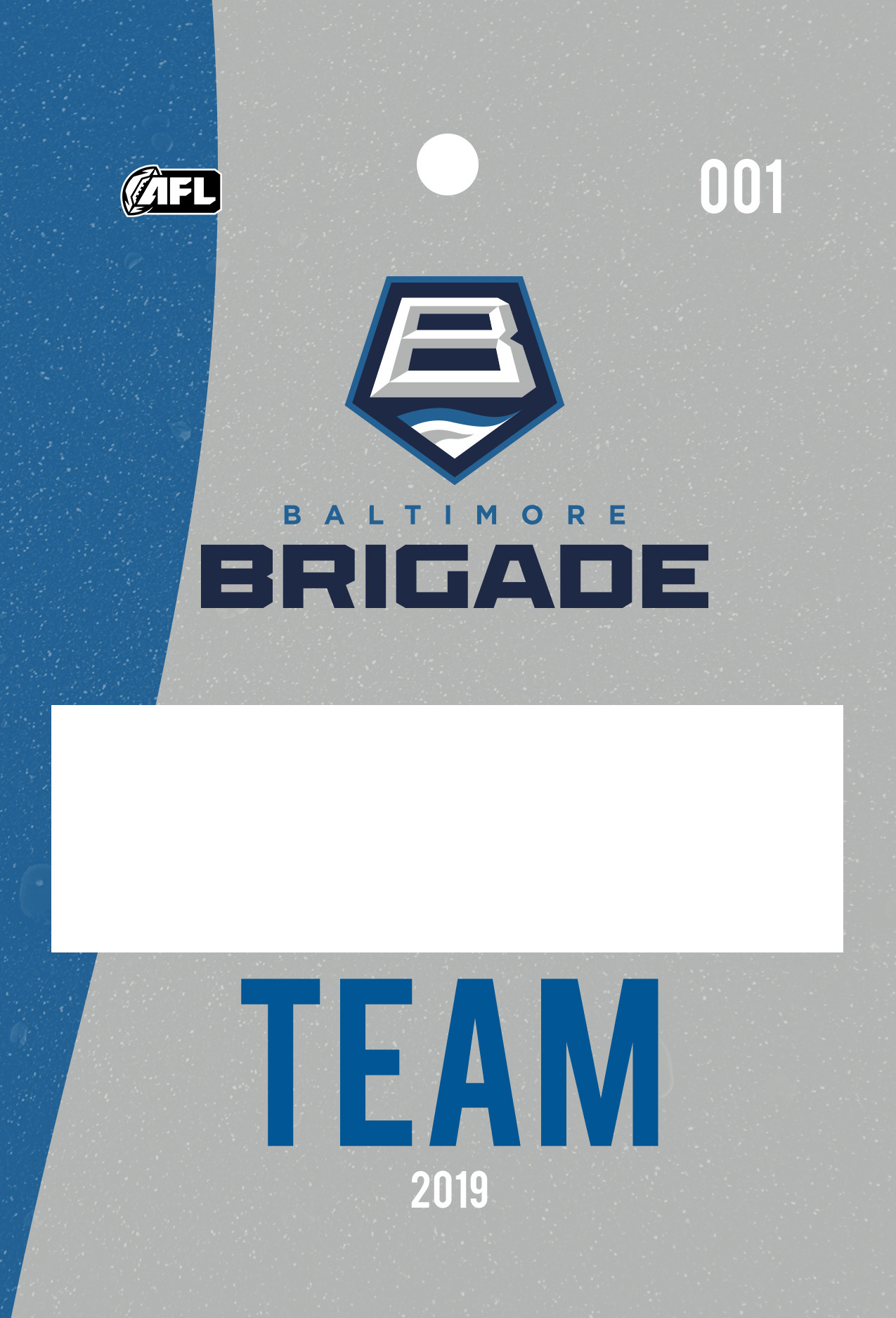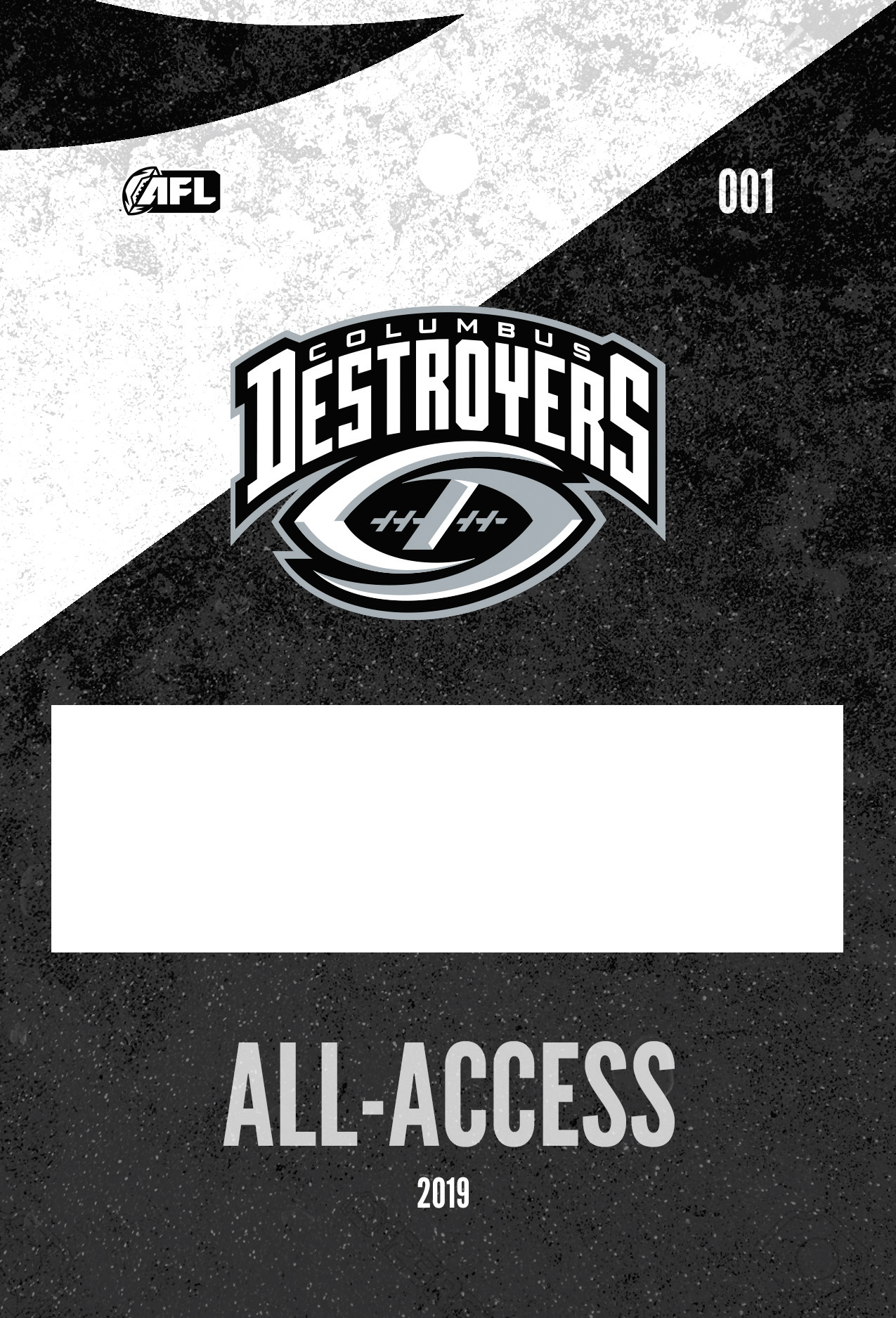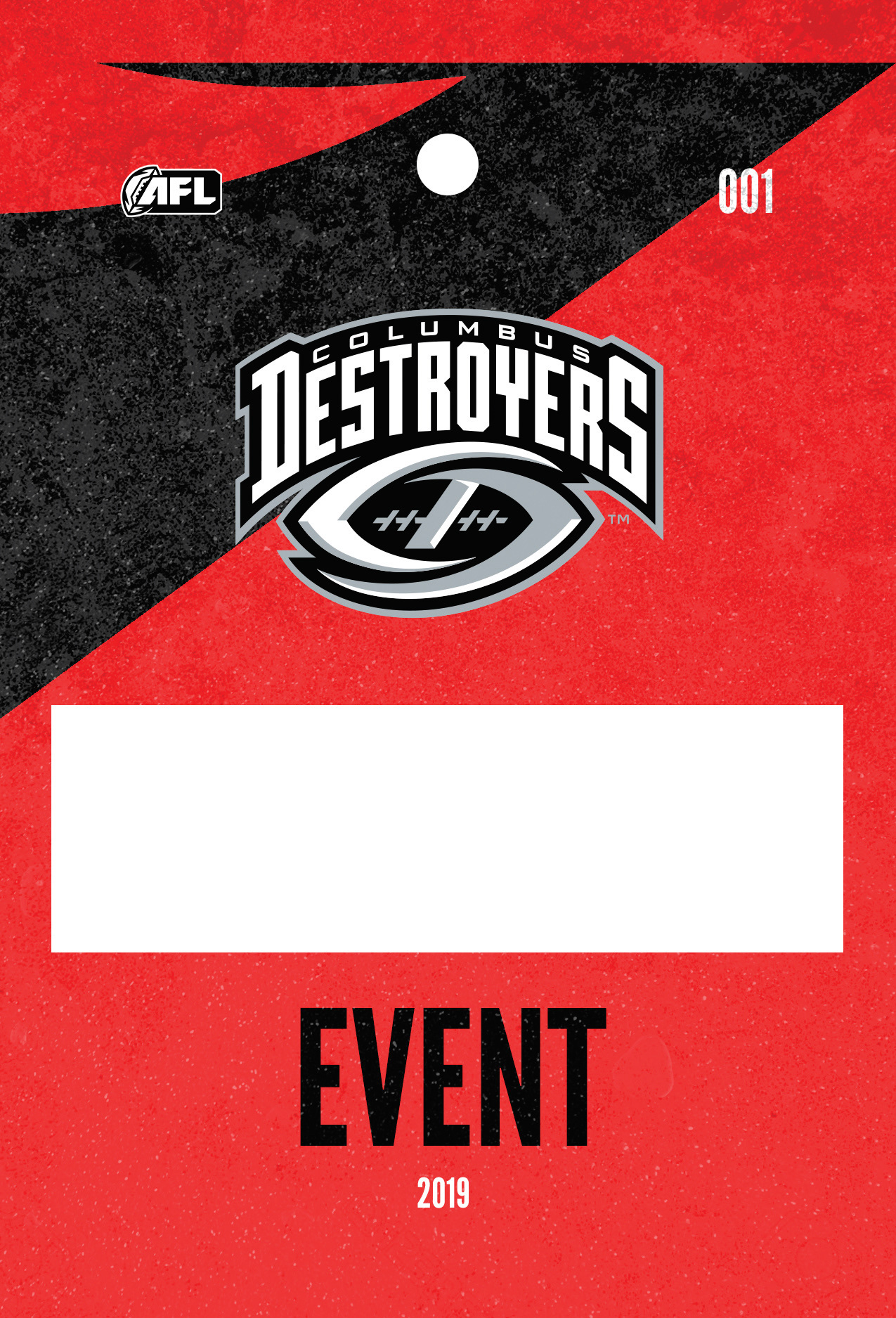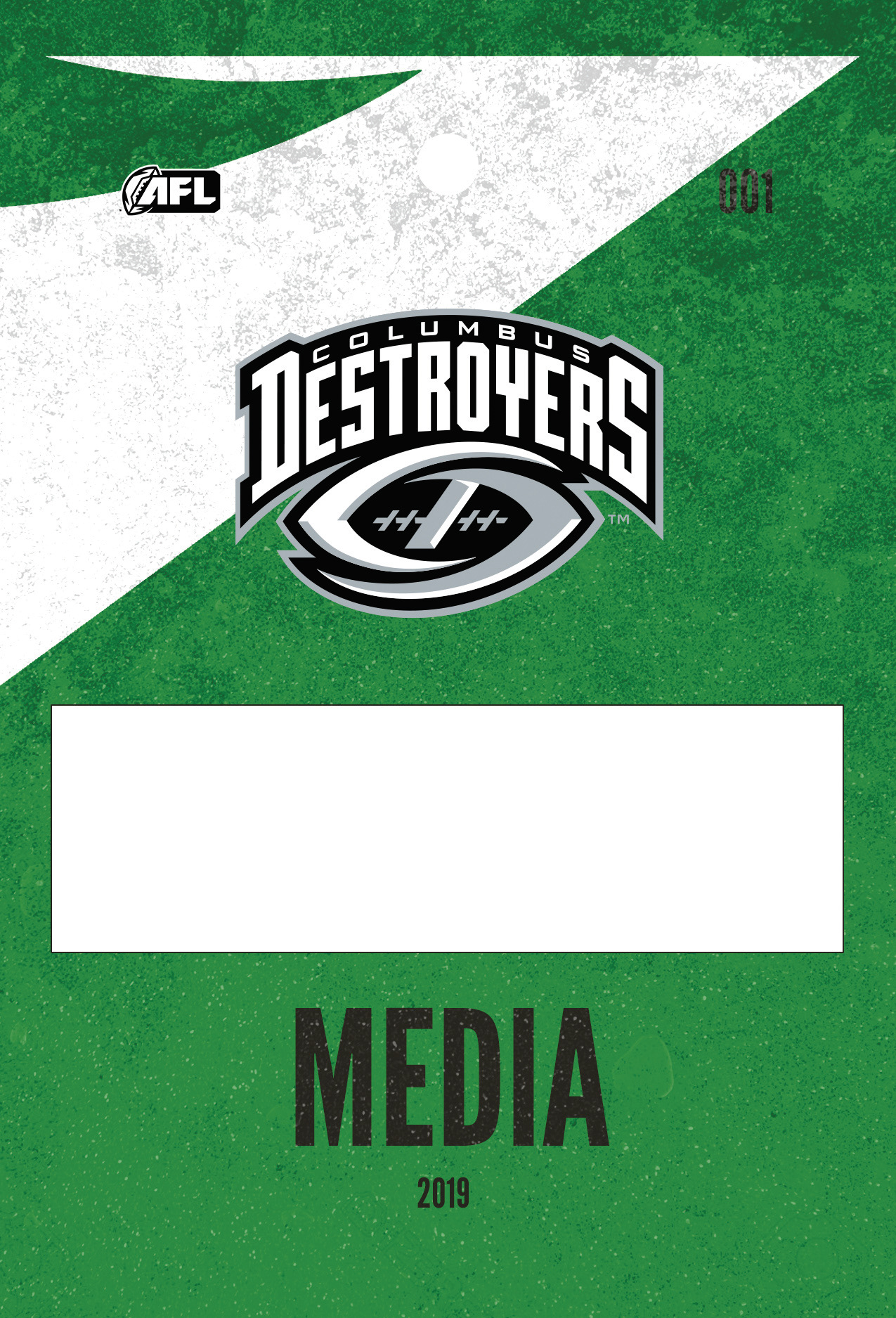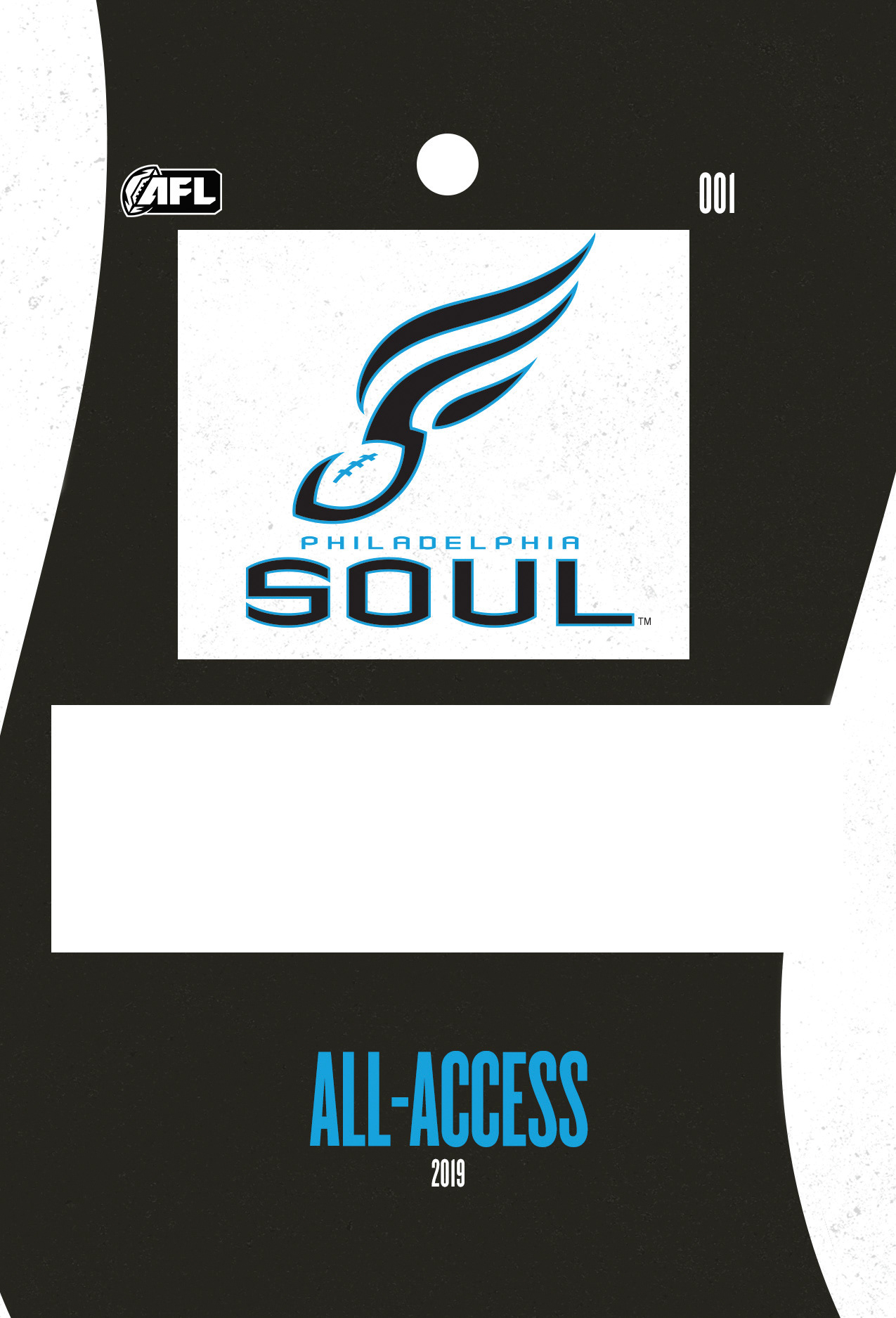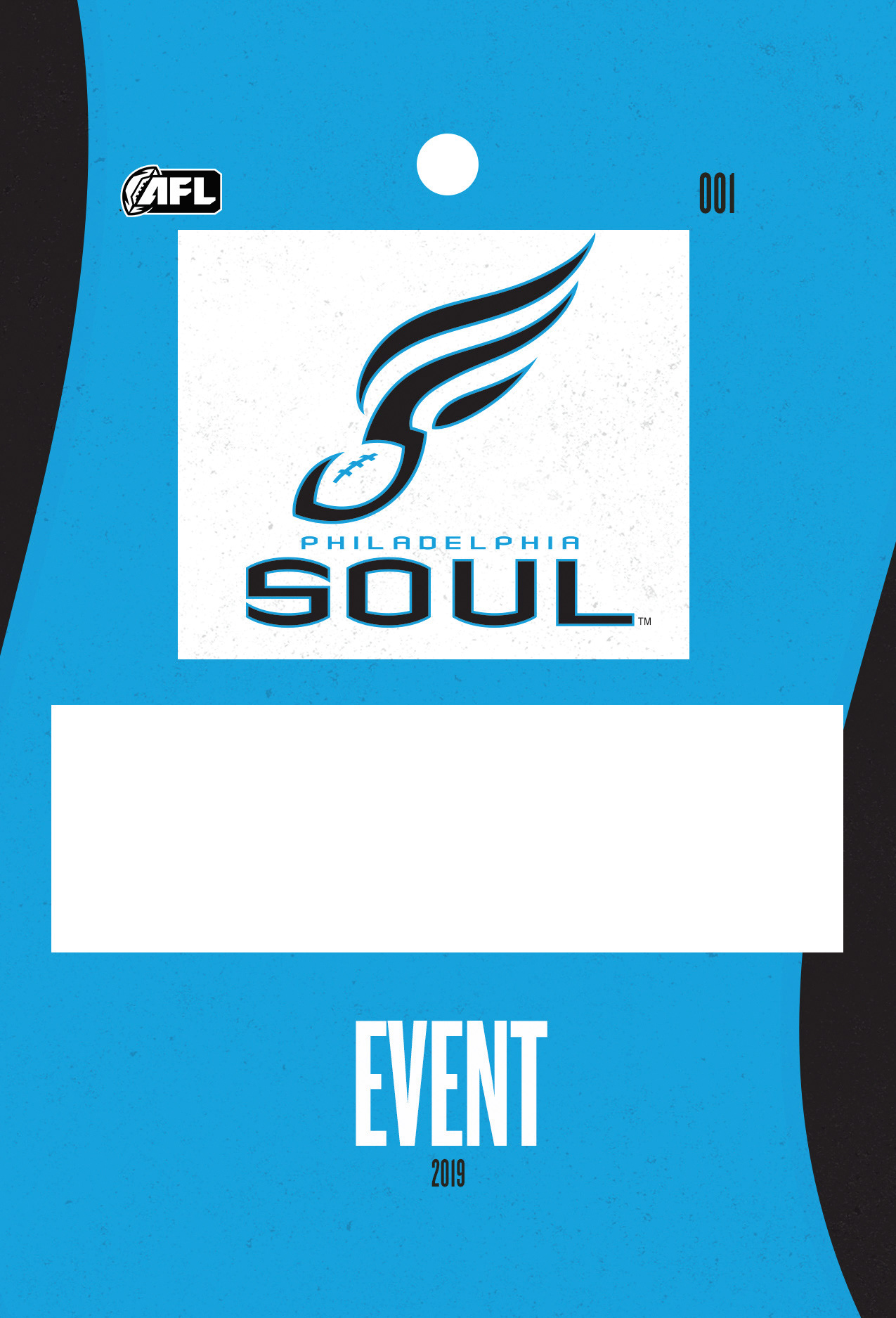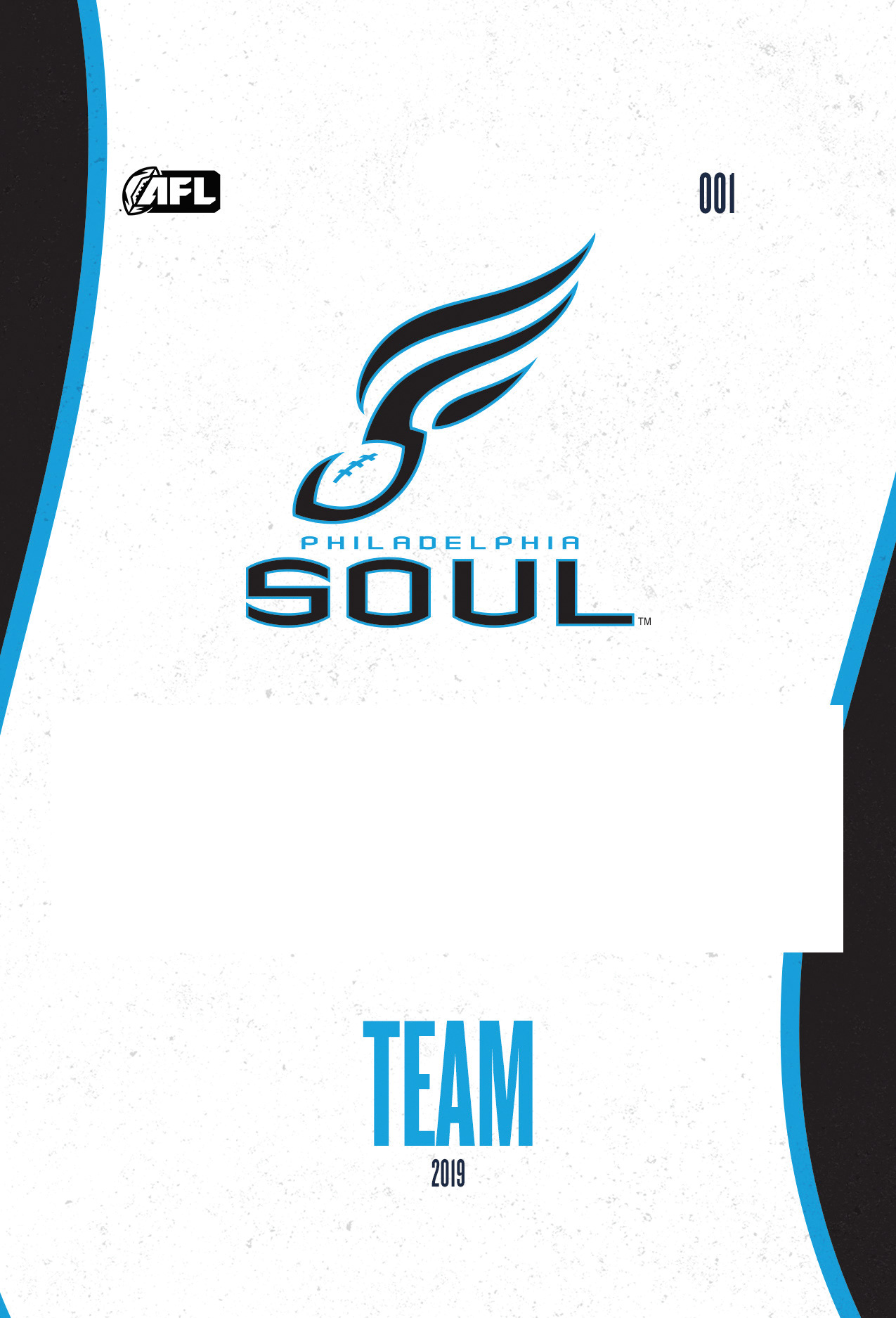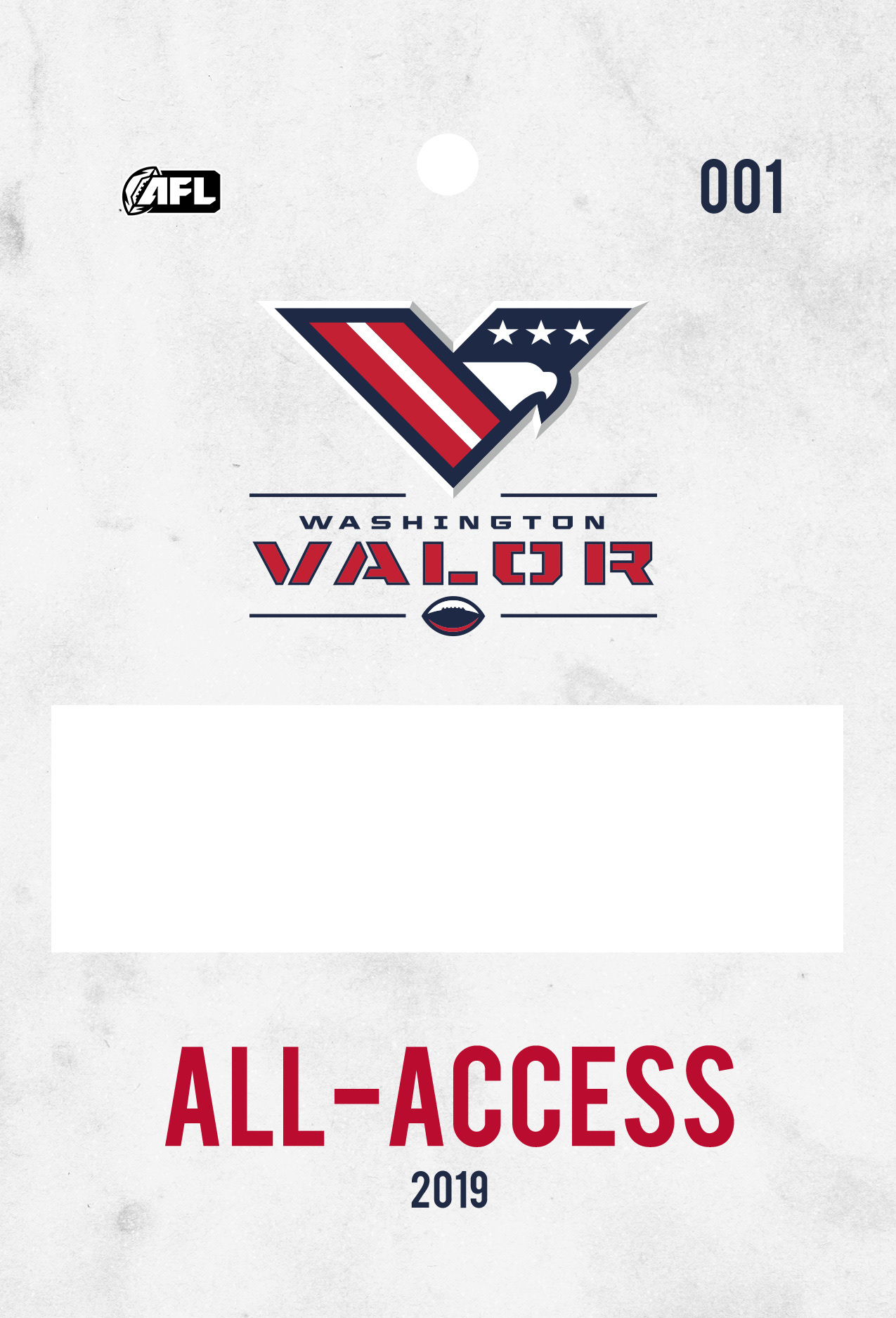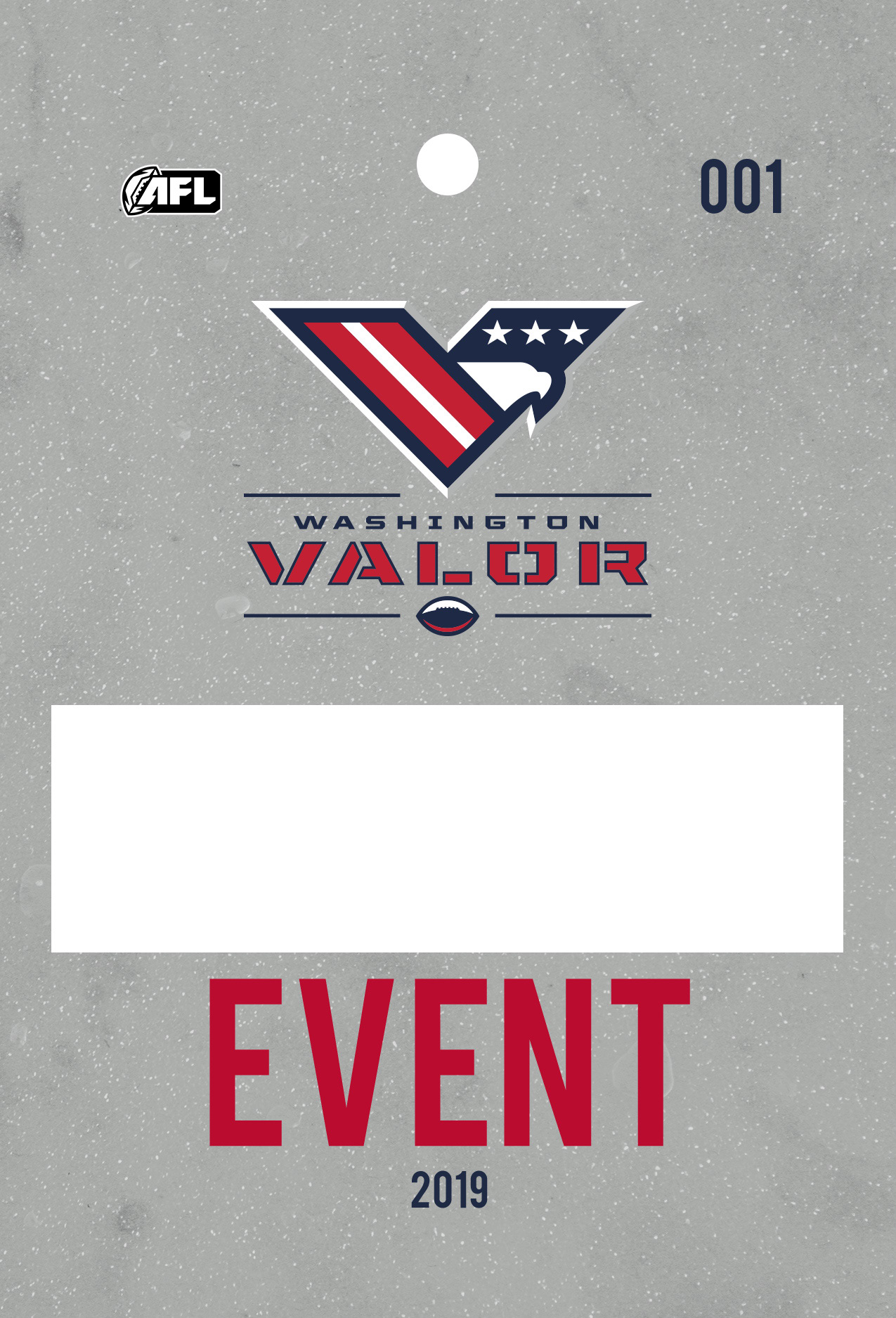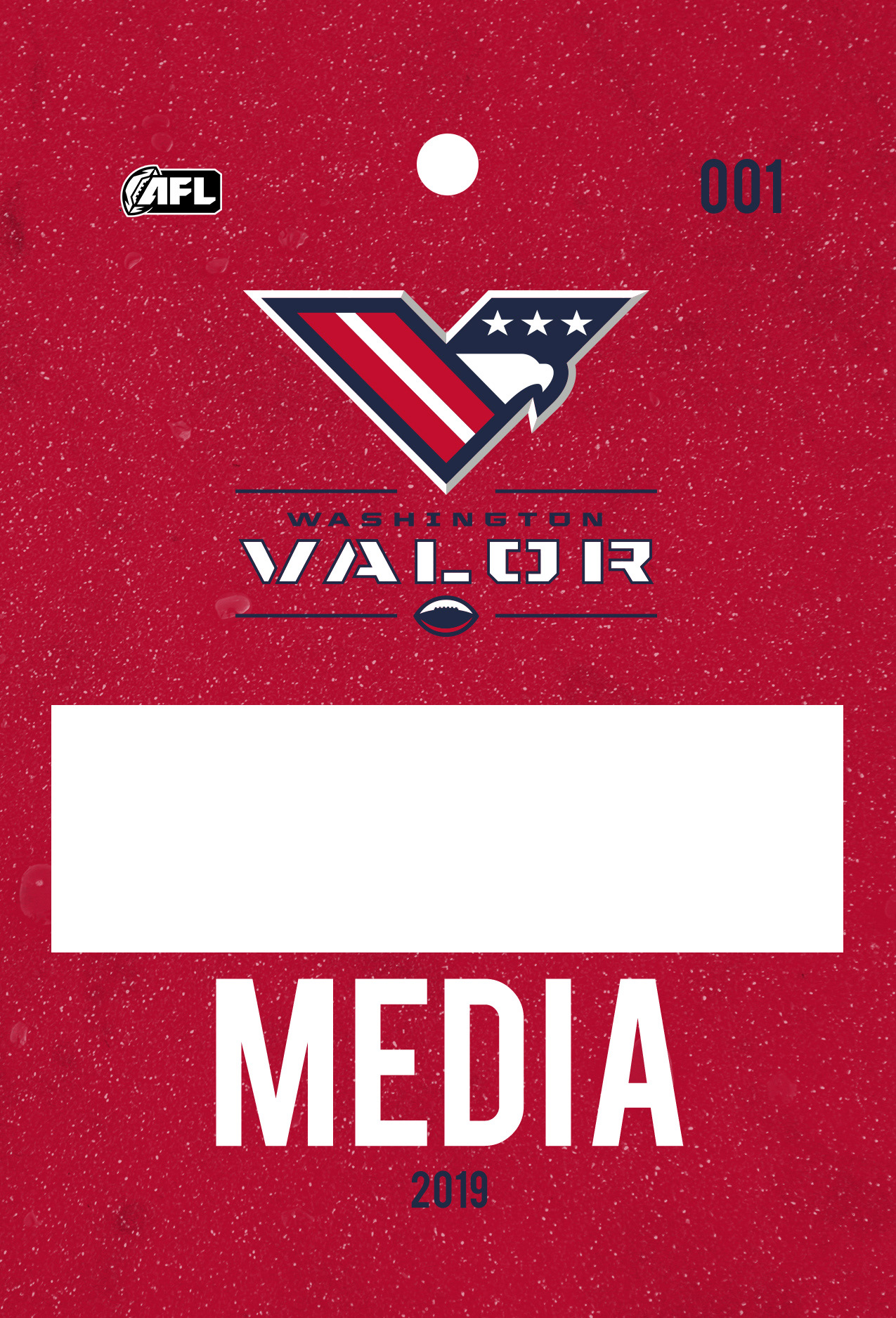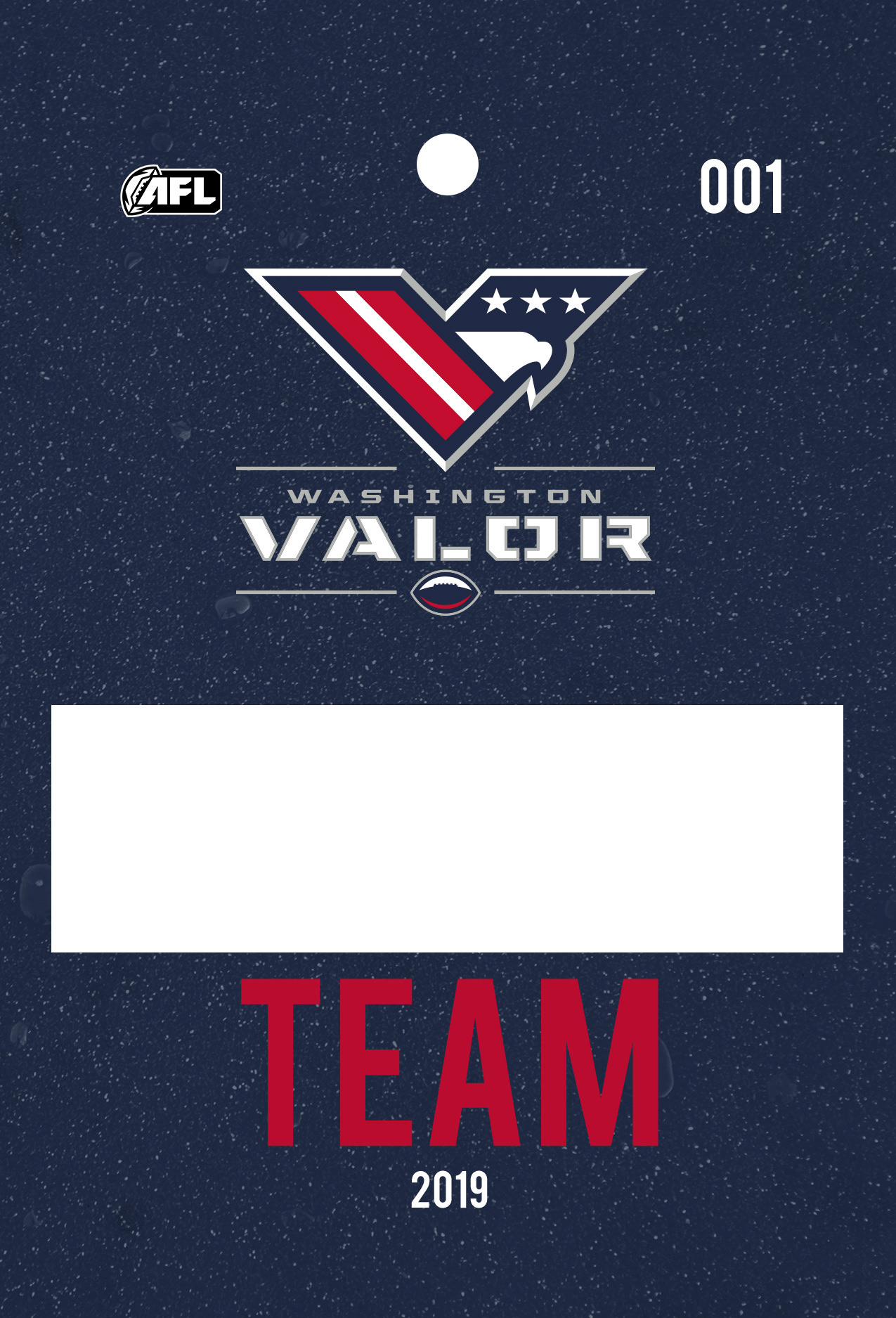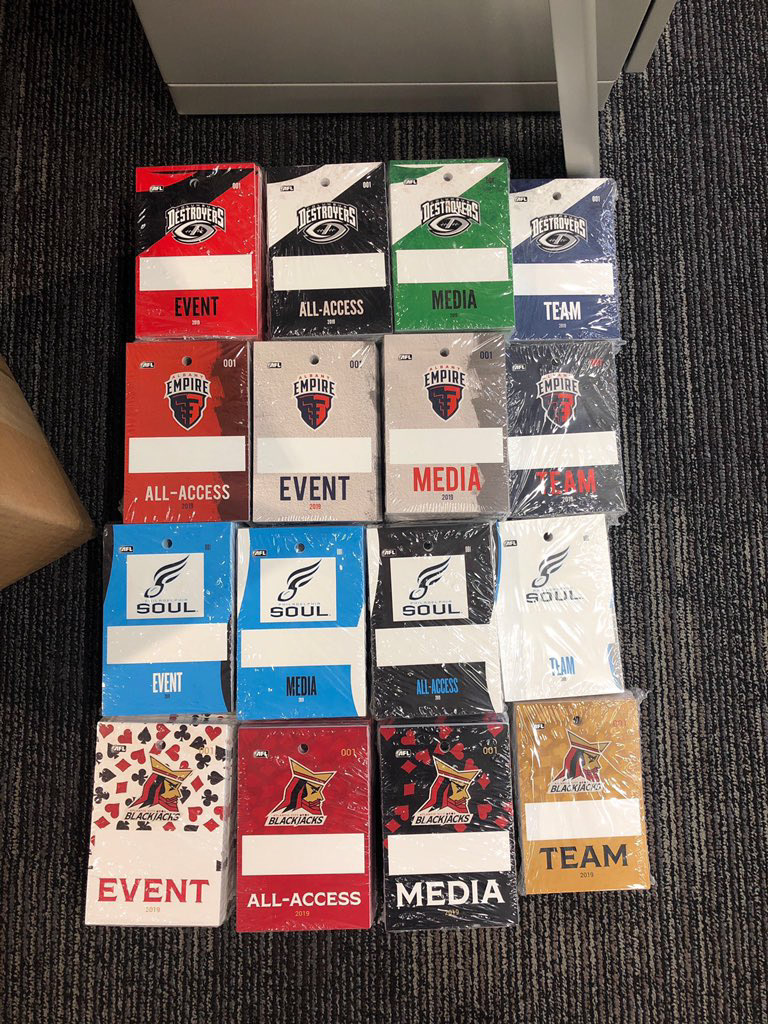 JOE HILLS SR MILESTONE 

--
Social graphics created to celebrate Joe Hills Sr grabbing a touchdown catch in 100 straight games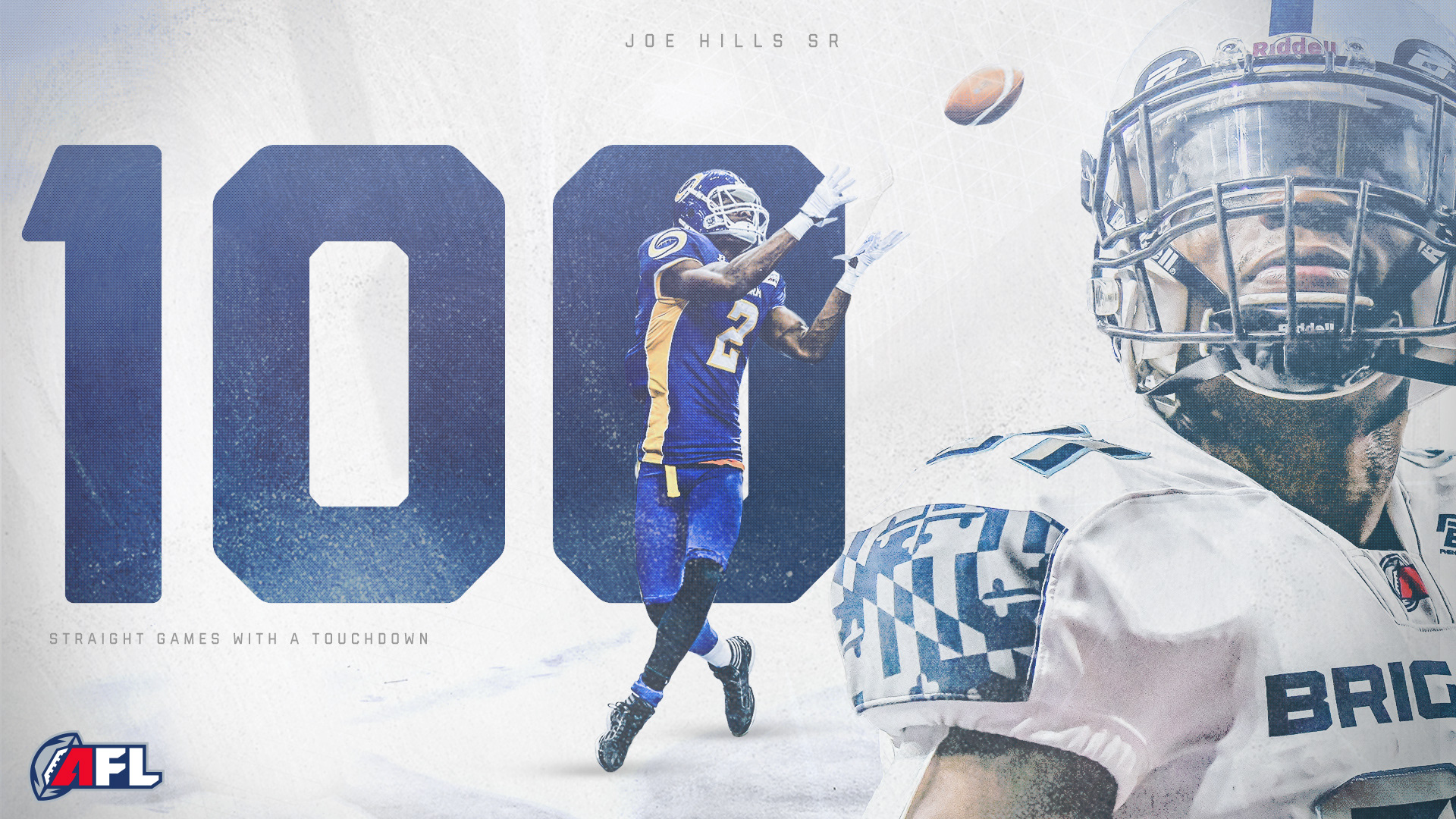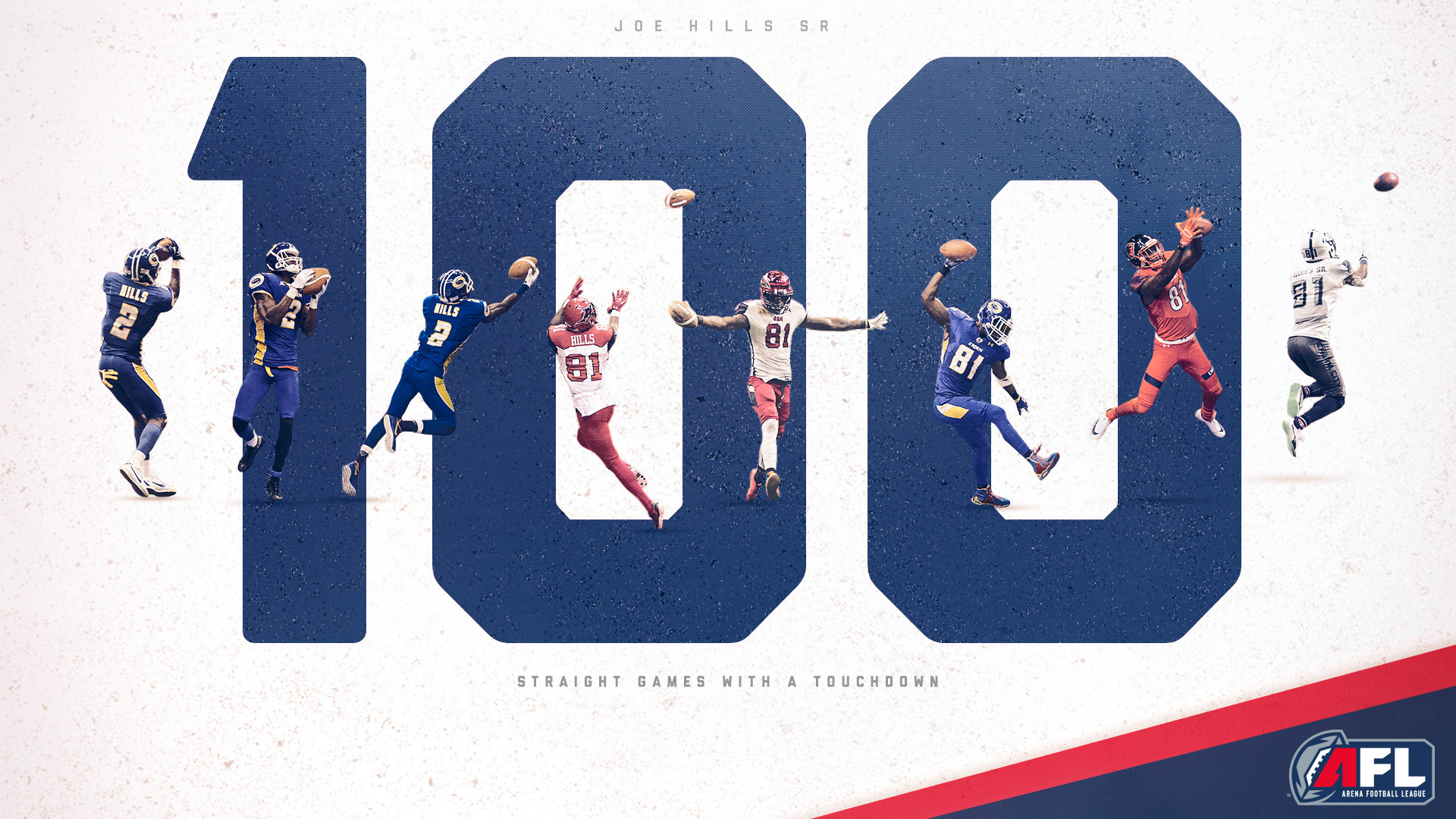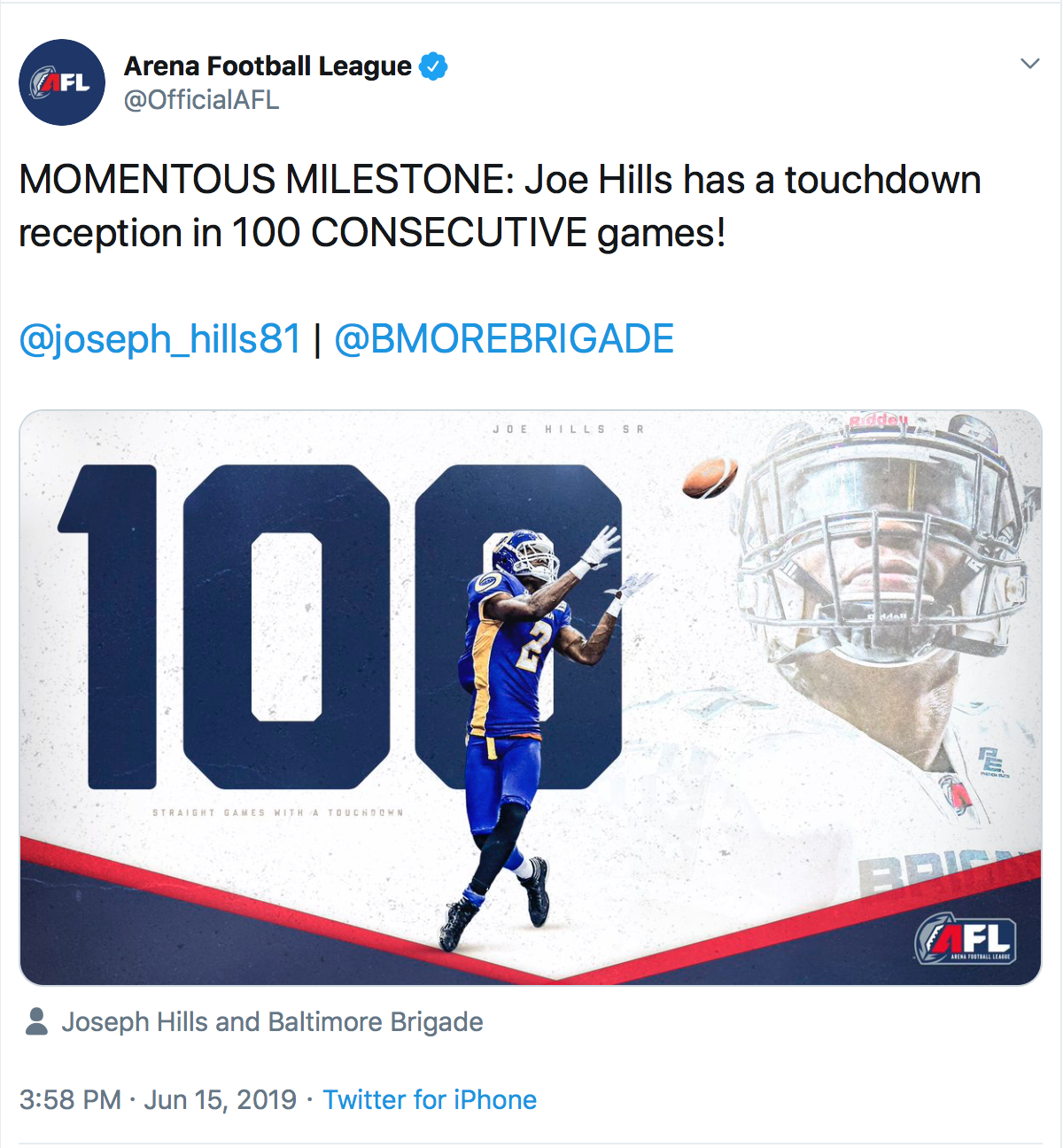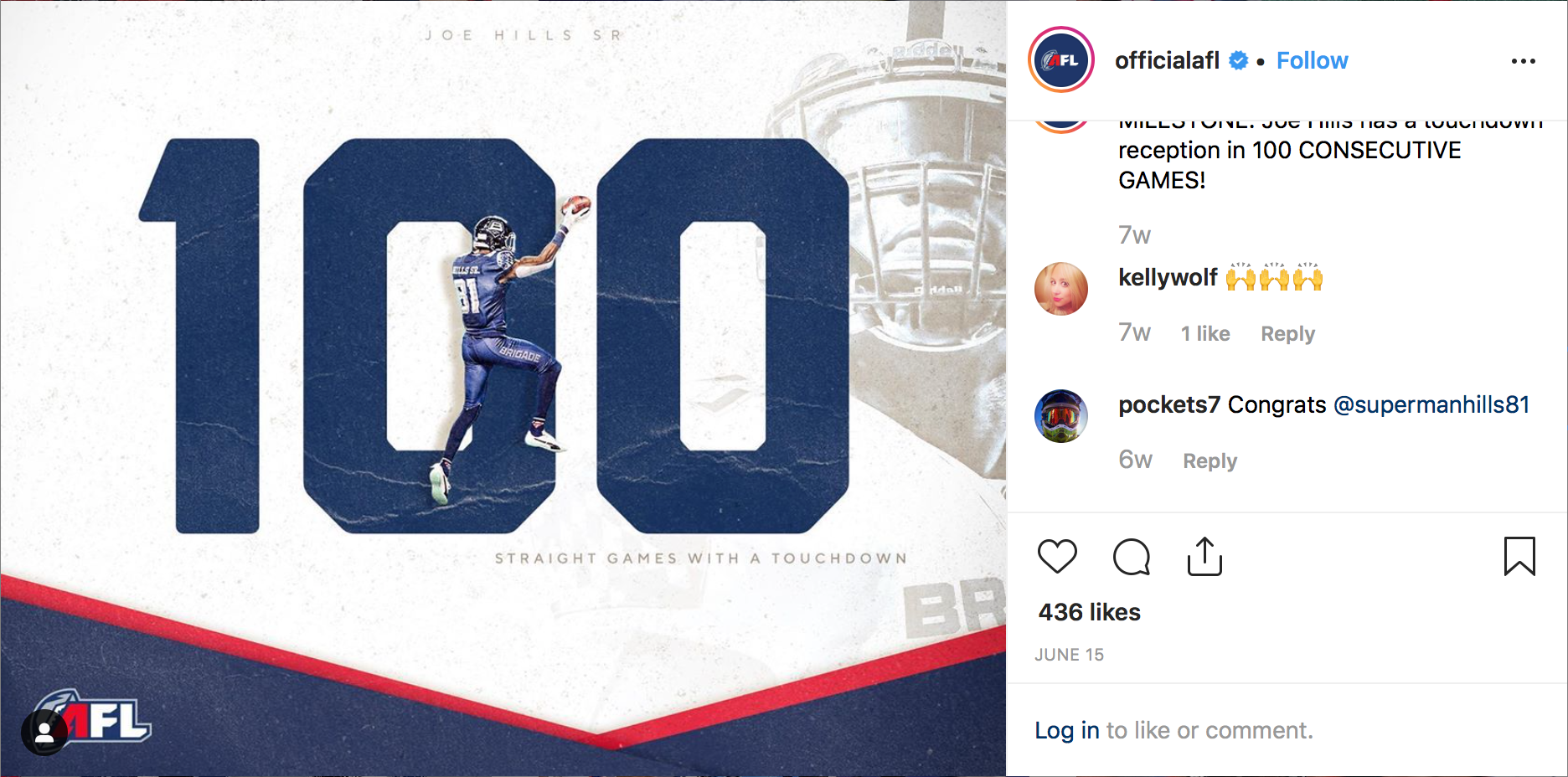 MISCELLANEOUS SOCIAL GRAPHICS
--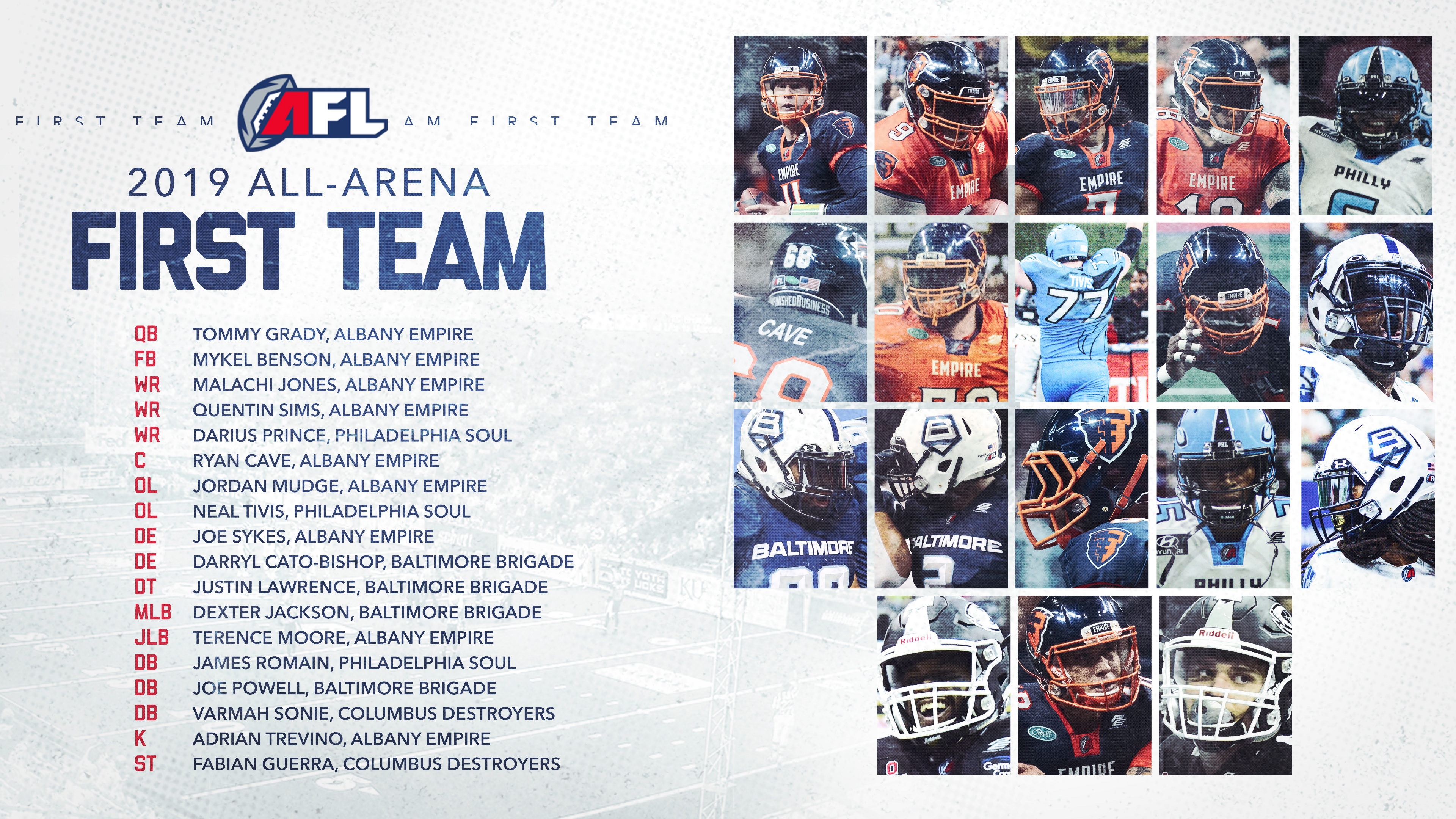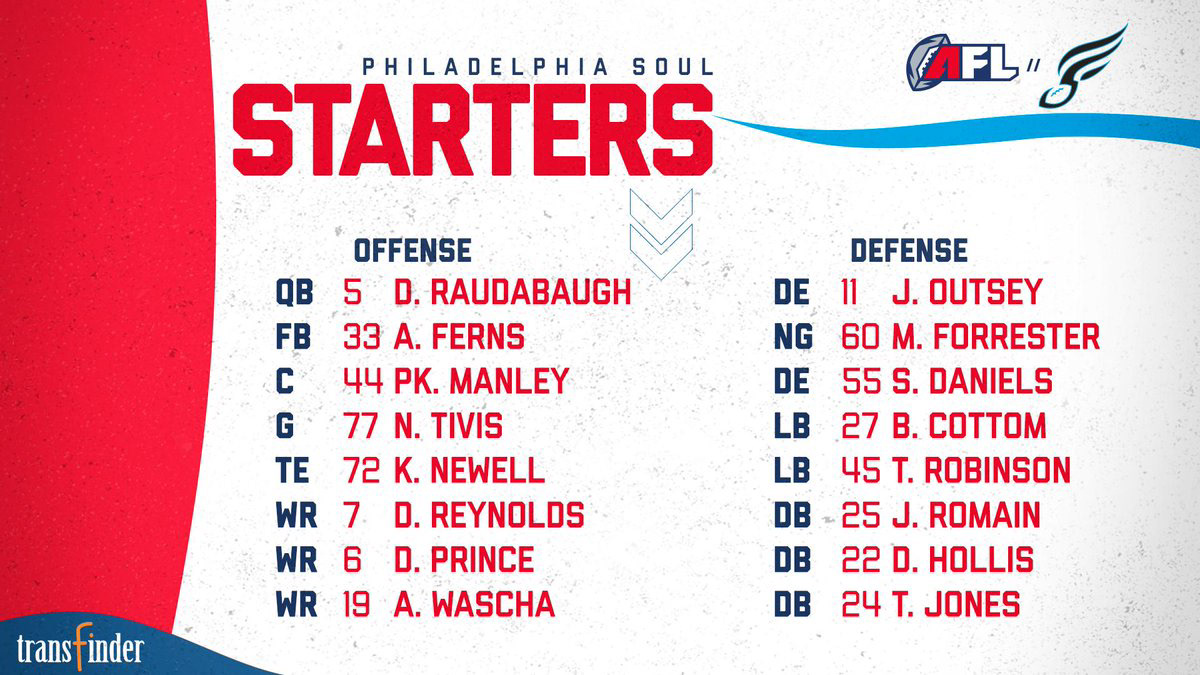 All work is property of the AFL.